Information for Participants
About Brussels
Situated in the heart of Europe, the city of Brussels is an international, multicultural city with a rich historical past. Brussels is the home of various European institutions, and is known for its gastronomy, architectural heritage, and comic book heroes.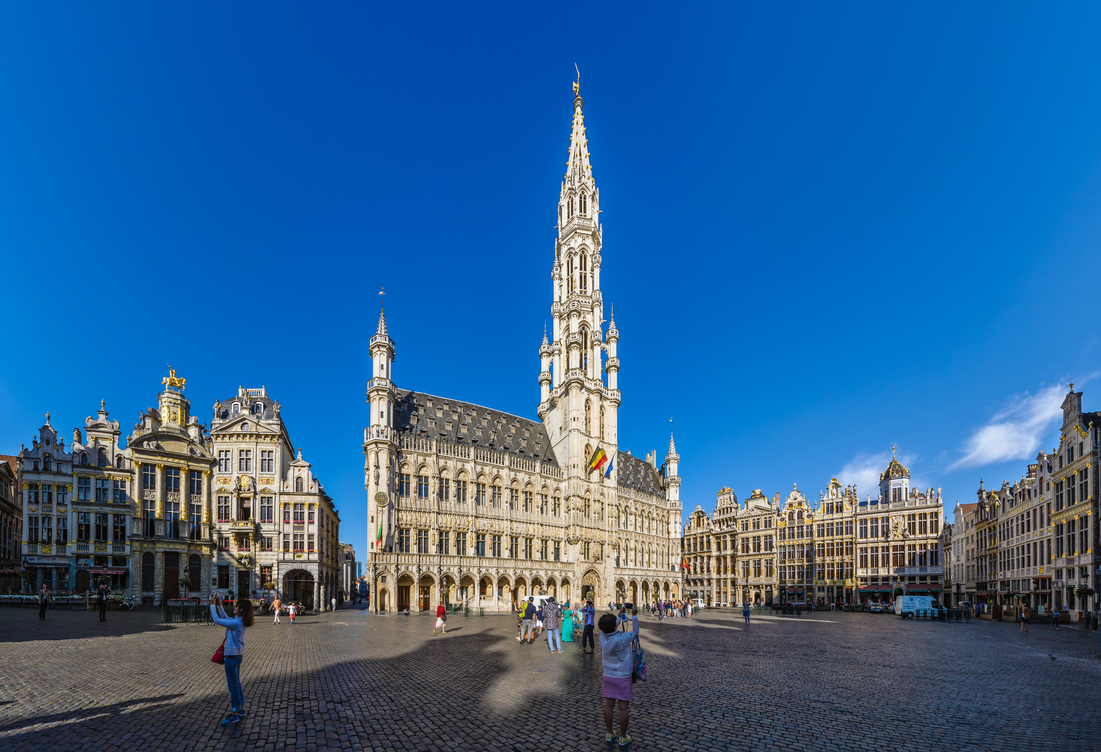 Brussels is easy to reach by air, road and rail, but also easy to move around in. In this compact city, many places are within walking distance, or a short ride away by tram, bus or metro. And if you're staying near the city centre, walking is a wonderful way to discover historical Brussels. More details about transportation to and within Brussels can be found on this page.
Here are the top 20 things to do & see in Brussels.
Conference Venue
EMNLP 2018 will take place in the SQUARE Brussels meeting centre:

rue Mont des Arts/Kunstberg 
B-1000, Brussels, Belgium

Phone: +32 2 515 13 00
Web: http://squarebrussels.com/en/
E-mail: info@square-brussels.com

SQUARE, located in the vibrant Mont de Arts cultural quarter in the heart of Brussels, is a modern meeting center with 7 halls, 5 auditoria and 23 meeting rooms. It is only a 2-minute walk from the Brussels central train station and less than 30 minutes from the Brussels International Airport.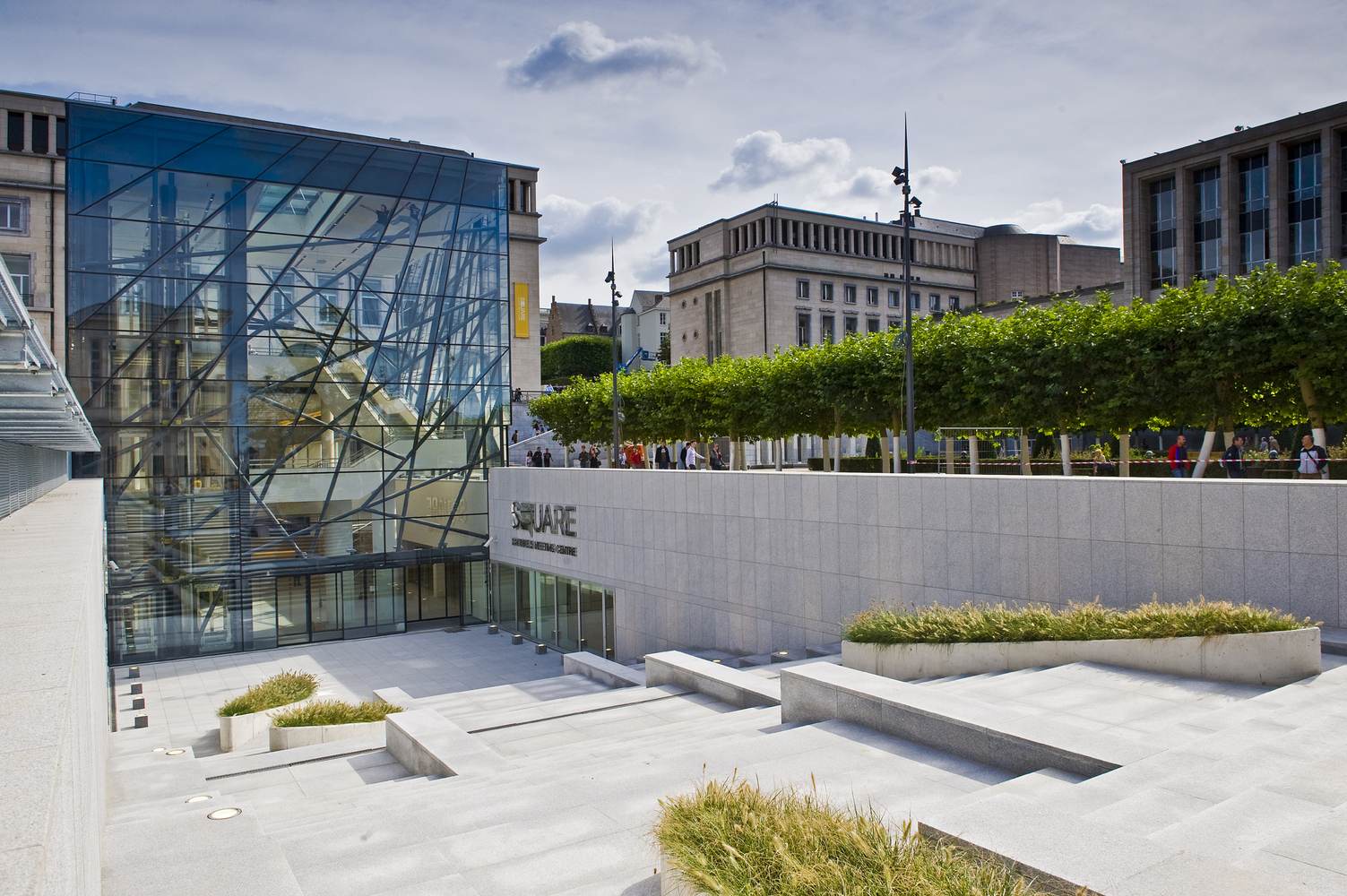 Instructions for Presenters
These instructions will be updated as more details become available.
Oral Presentations
Long papers will be given an 18 minute slot (15 minutes for the talk and 3 minutes for questions).
Short papers will be given a 12 minute slot (10 minutes for the talk and 2 minutes for questions).
Please arrive at your session 10 minutes early. Please introduce yourself to the session chair, who will help you test your laptop with the projector.
Posters
Posters should be A0 size in vertical (portrait) orientation, or no wider than 91 cm (36 in) and no higher than 122 cm (48 in). Materials for mounting your poster will be provided.
Social Event
On the evening of Saturday, November 3rd, the EMNLP 2018 social event will take place at the Royal Museums of Fine Arts of Belgium. Four museums, housed in a single building, will welcome the EMNLP delegates with their prestigious collection of 20,000 works of art. The Museums' collections trace the history of the visual arts — painting, sculpture and drawing — from the 15th to the 21st century.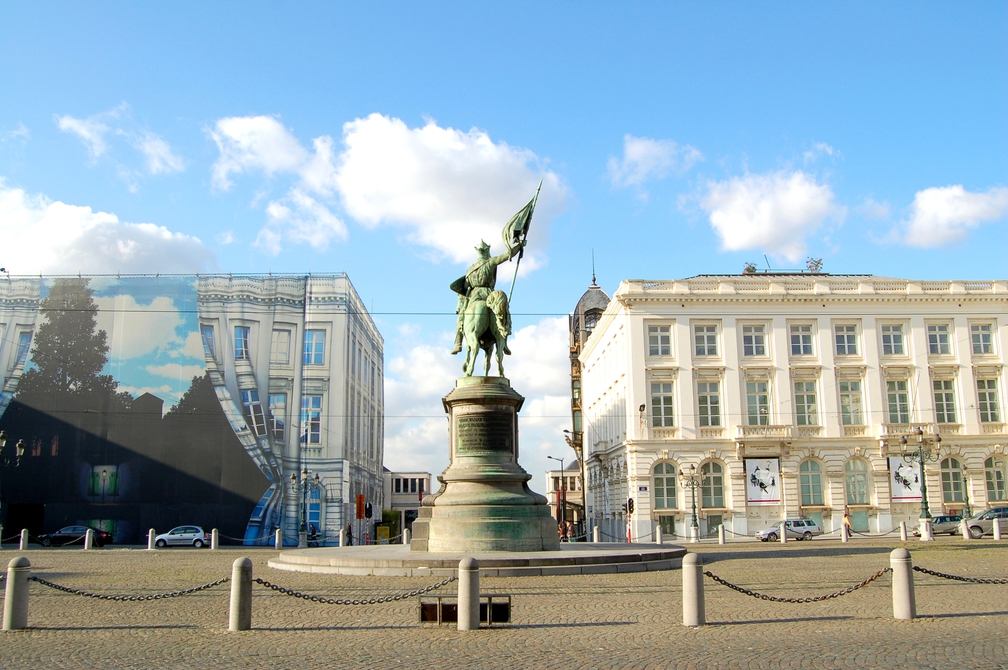 Accommodation
Through our official housing partner, the Brussels Booking Desk, we are able to provide reduced hotel rates for the EMNLP Conference. Book through the simple-to-use reservation website or with helpful and friendly booking agents. 
 Please note that the Brussels Booking Desk is the only official housing company associated with KU Leuven. While other hotel resellers may contact you to offer accommodation for your trip, they are not endorsed by, or affiliated with the event and entering into financial agreements with such companies can have costly consequences. 
 You can book a room in the following ways:
By sending an email request to the Brussels Booking Desk.
By calling the Brussels Booking Desk at 0032 2 552 00 05 (Monday to Friday, during office hours, CMT) and speaking with Charlotte Viaene. 
 Note that the official hotel event rates will begin to expire on Tuesday, September 18th, 2018.
Childcare Grants
ACL 2017 and NAACL 2018 provided on-site daycare to participants attending the conference at a subsidized rate. However, it was under-utilized at those conferences. To ensure that more people take advantage of childcare assistance, EMNLP will be experimenting with a reimbursement model for childcare expenses. Please read the full policy here. Once you have read the policy, you may file an application for the grant by filling out this form.
Important Dates:
Application deadline: September 10, 2018
Notification of acceptance: September 17, 2018
Documentation & receipt submission deadline: November 15, 2018
Travel Scholarships & Student Volunteer Program
EMNLP 2018 seeks student volunteers who will receive a free registration to the main conference, tutorials & workshops. In addition, we also plan to offer scholarships to students as well as non-students with a demonstrated financial need. For more details, please refer to the Joint Call for Travel Scholarship and Student Volunteer Applications. After reading the policy in detail to determine your eligibility, you can fill out the application form. If you have further questions, please contact us at ​emnlp2018travel@gmail.com.
Important Dates
Application deadline: September 10, 2018
Notification of acceptance: September 17, 2018
Note: Award recipients must register by the early registration deadline of September 24, 2018.
Visa Information
Since visa applications can take almost 2-4 months to be approved, we advise that you apply as soon as possible. If you require an invitation letter for your visa application, please send an email to emnlp2018@kuleuven.be with the following information:
Your full name as it appears in your passport
Your work address
The name(s) of any accepted papers
The email address of the embassy that will handle your request